Location: FINDLAY CHRYSLER JEEP DODGE RAM POST FALLS (Dirt Lot)
Join us in the dirt lot across from Findlay Jeep for a weekend of fun. Check out all the lifted Jeeps and go for a ride on our offroad Jeep course.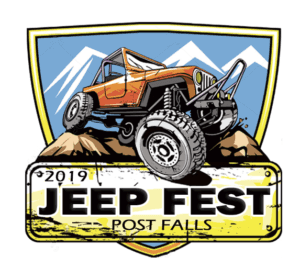 OFF ROAD JEEP COURSE
Jeep Course Hours – Friday 2:00-7:00, Saturday 10:00-7:00, Sunday 11:00-3:00
– TIMBER CHALLENGE – ROCK CHALLENGE
– WATER CHALLENGE – DIRT HILL CHALLENGE
– ROCK HILL CHALLENGE – DOUBLE DIP CHALLENGE
---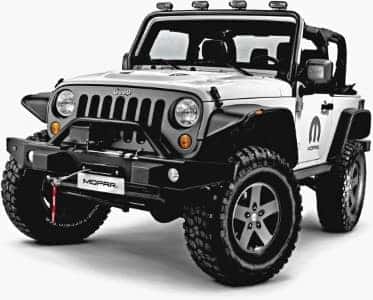 SHOW 'N SHINE JEEP CONTEST
Registration Saturday 10:00AM – Noon. Judging at 3:00PM
FREE TO ENTER

$500 PRIZE FOR BEST JEEP 2006 & OLDER

$500 PRIZE FOR BEST JEEP 2007 & NEWER

ADDITIONAL PRIZES INCLUDE $250 CABELA'S G.C

WIN JEEP STUFF TOO!
Title Sponsor and Host – Findlay Chrysler Jeep Dodge Ram,
4 Wheel Parts is partnering with us on this event and will be on hand to answer any questions as well as our own Jeep Trained Experts.
K102 will onsite with a live remote Saturday from Noon – 3:00PM.
Check in on Facebook for updates. https://www.facebook.com/events/2234995173259918/