Section 179 for Tax Year 2018

RAM TRUCKS ARE GENERALLY CONSIDERED SECTION 179 PROPERTY FOR U.S. FEDERAL INCOME TAX PURPOSES.
This means a taxpayer may elect to treat the cost of any Section 179 property as an expense and allowed as a deduction for the taxable year in which the property is acquired and placed in service. A qualifying business may expense up to $1,000,000 of Section 179 property during 2018. Consult your tax professional to determine your vehicle depreciation and tax benefits.
The "Protecting Americans from Tax Hikes Act of 2015" (PATH Act) expanded the Section 179 deduction limit in 2017 to $500,000.  In 2018, the limit was upped to $1,000,000.
50% Bonus Depreciation will be extended through 2019. Businesses of all sizes will be able to depreciate 50 percent of the cost of equipment acquired and put in service during 2016, 2017 and 2018. Then bonus depreciation will phase down to 40 percent in 2018 and 30 percent in 2019.
Section 179 can provide you with significant tax relief but equipment and software must be financed and in place by midnight December 31, 2018.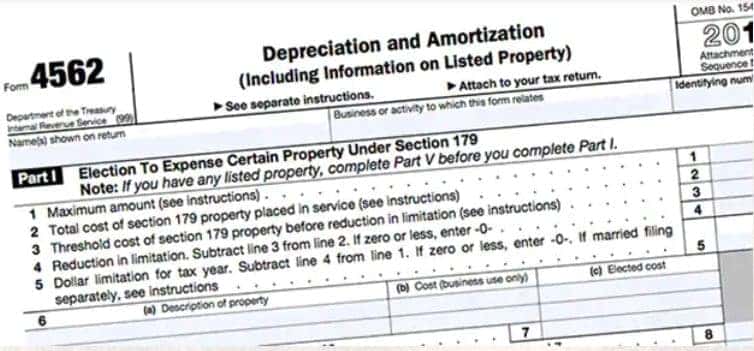 ELIGIBLE RAM VEHICLES MAY INCLUDE:
RAM 1500 Reg Cab
RAM 1500 Quad Cab
RAM 1500 Crew Cab 6'4″ Box
RAM 2500
RAM 3500
RAM Chassis Cab 3500
RAM Chassis Cab 4500
RAM Chassis Cab 5500
RAM ProMaster® 1500
RAM ProMaster® 2500
RAM ProMaster® 3500
RAM 1500 Crew Cab 5'7″ Box
RAM ProMaster® City Cargo Van
Please consult with your tax professional for more details.