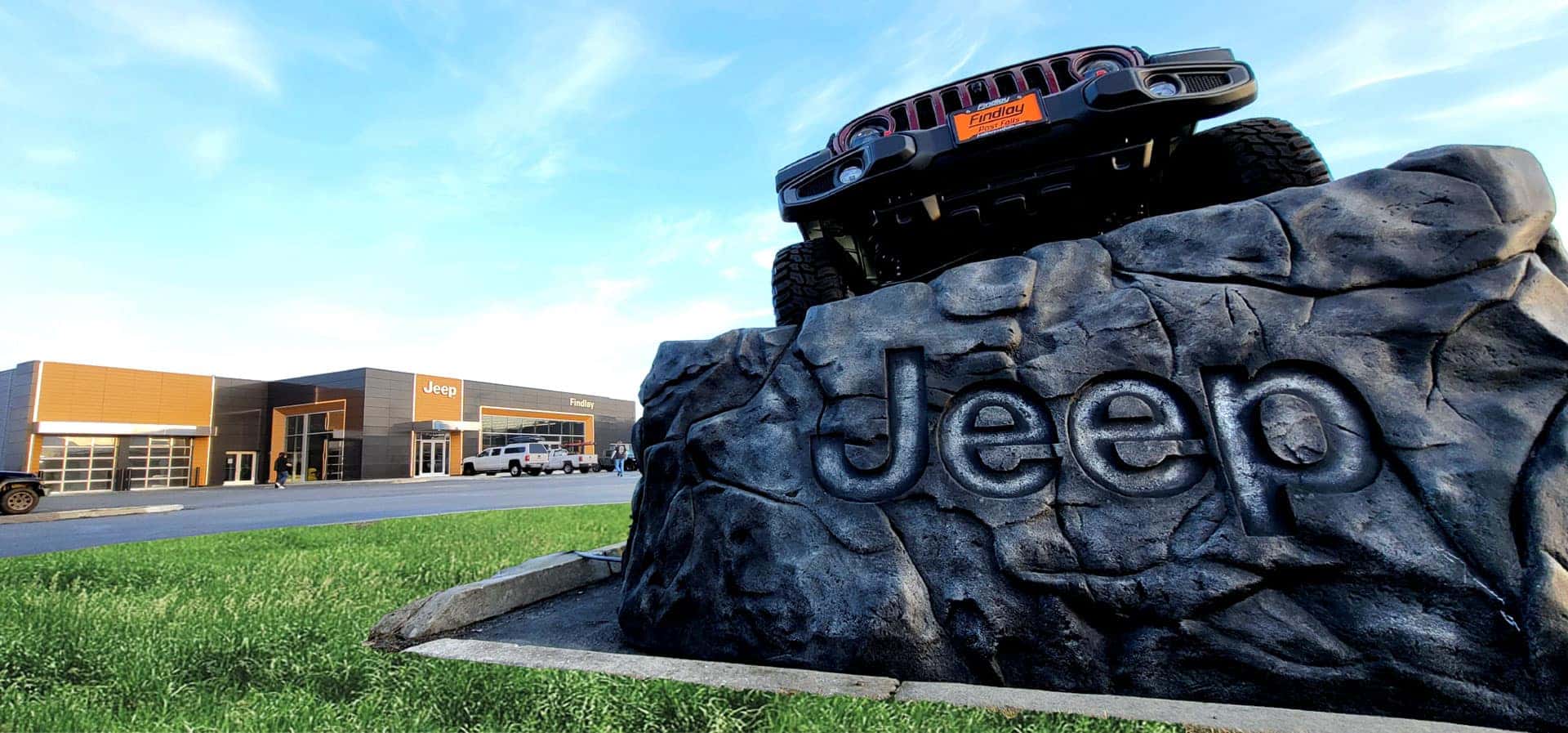 The Findlay Jeep Superstore in Post Falls, Idaho is OPEN!
This is the only Jeep stand alone store for hundreds of miles in any direction. Servicing customers in North Idaho to the north including Sagle, Sandpoint, and Bonners Ferry to the Canadian boarder, to the east beyond the Silver Valley into Montana, to the south past Tri-cities into Oregon and west into Washington state past the west plains of Spokane to Yakima, Wenatchee, and beyond. See Findlay Jeep Superstore for all your Jeep needs. Findlay Jeep Superstore is located off I-90 between exits 5 and 7 in Post Falls, conveniently between Spokane, WA and Coeur d'Alene, ID.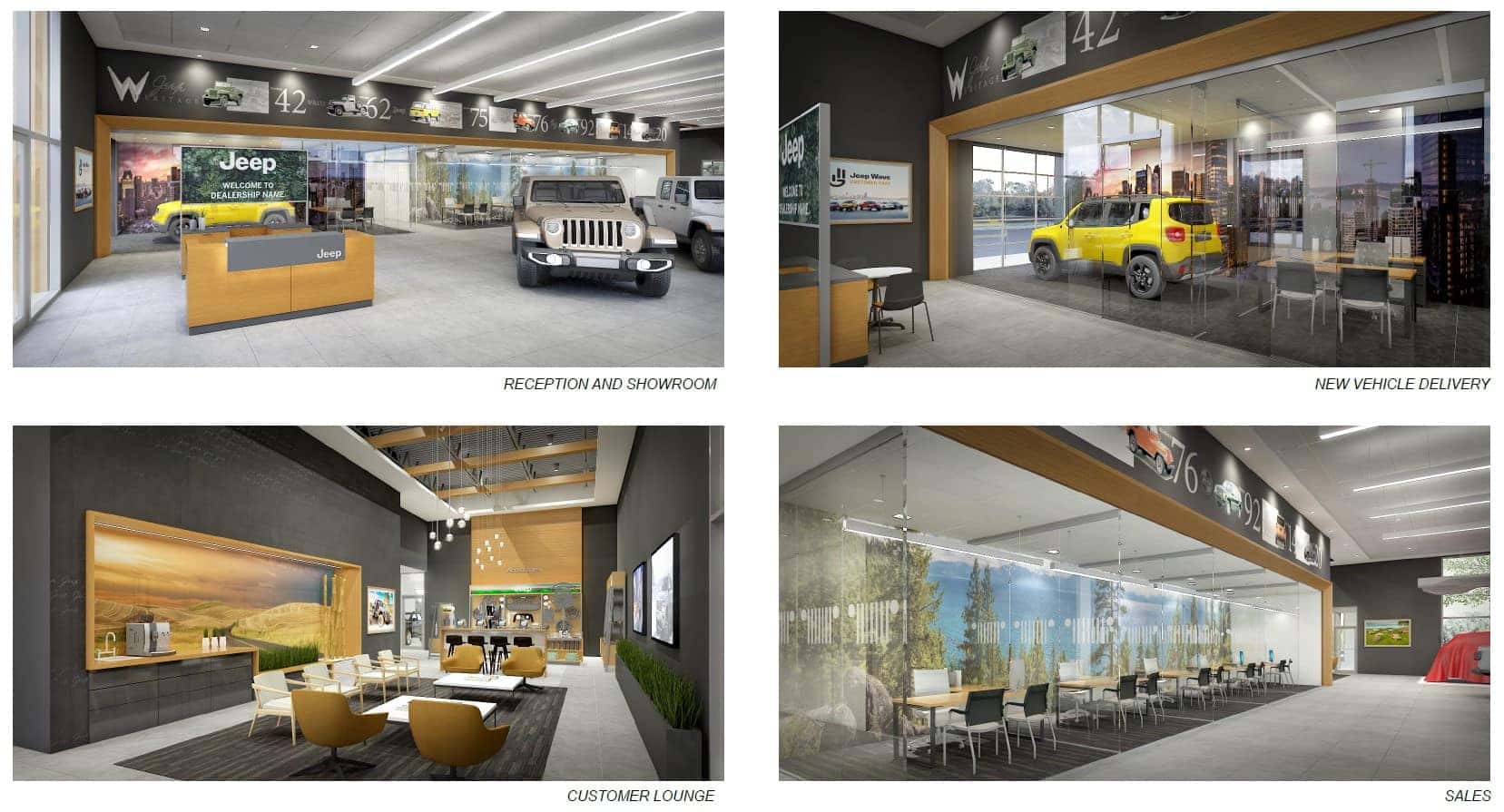 *Images based on Architectural Renderings and Jeep Hometown Standards Drawings.
---